TAX-FREE shopping (no sales, VAT, GST or other taxes).
NOTE: We accept cash, VISA/Mastercard, EPS and TT

MENTION YOU VISITED THIS WEBSITE AND RECEIVE A SPECIAL PRICE ON EVERYTHING YOU BUY AT CQ SHOP
THE BEST HAM RADIO & COMMERCIAL RADIO DEALER IN HONG KONG!
(ask for SIMON!)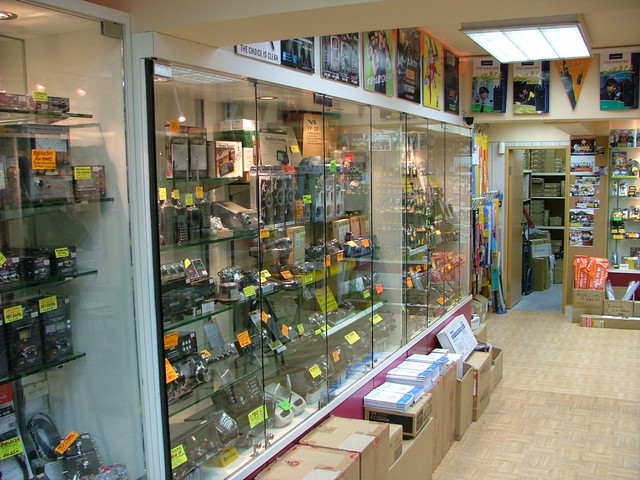 EASY TO FIND-Just take the MTR (subway train) red line (Tsuen Wan Line) to Sham Shui Po station, go out Exit 'C2', turn right, walk about 25 meters and watch for the sign and stairway to the shop.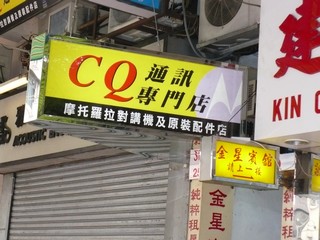 View CQ Shop Hong Kong in a larger map
CQ Shop
Mr Simon, H.K. Hung, Manager
252 Apliu St, Sham Shui Po, Kowloon, Hong Kong / HOURS: 11AM-7:30PM Mon-Sat/ CLOSED SUNDAY
(852) 2708-7161 or 2728 1180 Fax 2708-7164
E-mail: Info@CQShopHK.com
===========================================
Links:
Hong Kong Amateur Radio Transmitting Society (HARTS) Club Page
AC6V Super Ham Radio Site
N-Zero-HR Ham Resource Site
E-Ham Net Reviews and Resources